AAA is here to provide a safe, professional and dependable personal care service that protects our clients independence by engaging and encouraging them to participate in activities of daily living.
We are committed to providing quality, and compassionate care within the comfort of home or wherever life takes us, promoting and assisting in making sure our clients can continue to live comfortable lives with the quality care they deserve.
From running errands to helping around the house this professional family-owned home care service based in San Diego is here to help!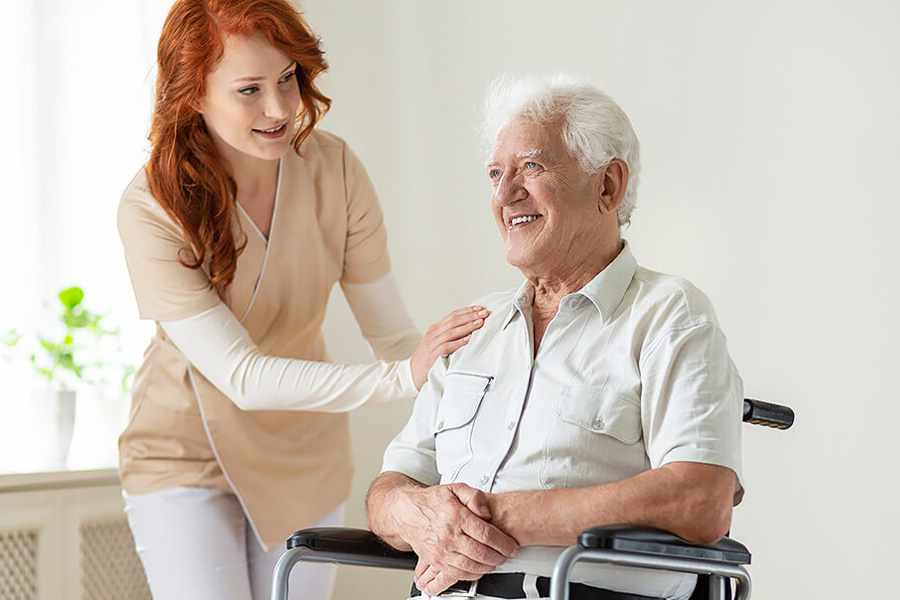 At AAA, we are passionate about providing excellence care at a affordable rates. We strive to gain the trust of clients and their families by exceeding their expectation as we provide our services with excellency. We are licensed, insured and legally registered with State of California.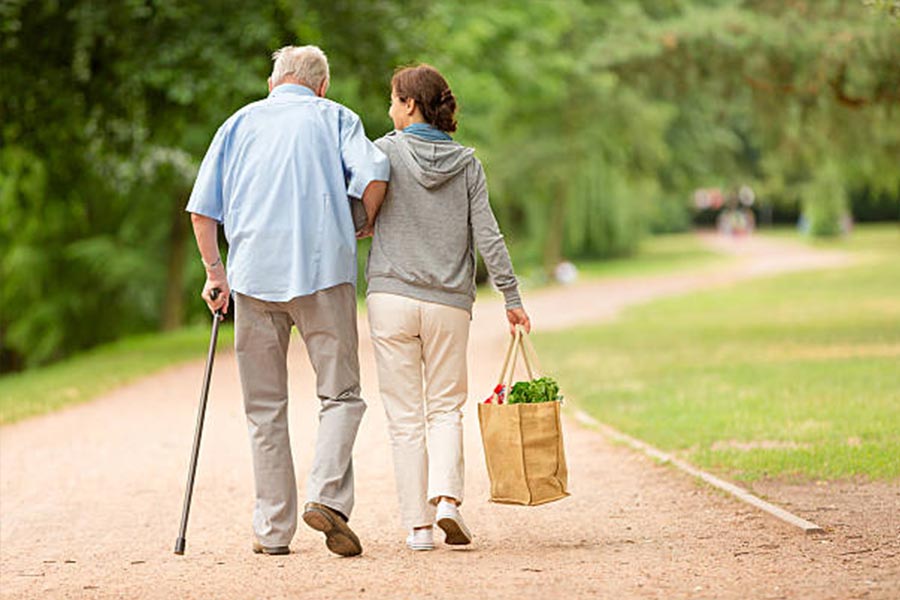 At AAA HCS, we strives to create an atmosphere where people feel comfortable being themselves. We encourage sense of respect amongst our staff and that is when good work is done.
Home safety assessment will be carried out by one of the professional care administrators who have experience identifying all the safety risks in loved ones home that might create or cause a hospitalization
Tripping hazards, are all cords safely away from walkways?
Is your home equipped with sturdy and easy to grip handrails and Are there rails and handles for the bed?
Viability of the edges of steps?
Sinks and counters are at an appropriate level?
Are appliances safe in good working condition?
Are Furniture arranged to provide ample space?
Is there a need for an automatic chair lift?
Bathmats securely fastened to the bathroom floor?
Is there a need for a raised toilet seat?
Is a first aid kit available and easily accessible?
Is there adequate lighting inside and outside of the home?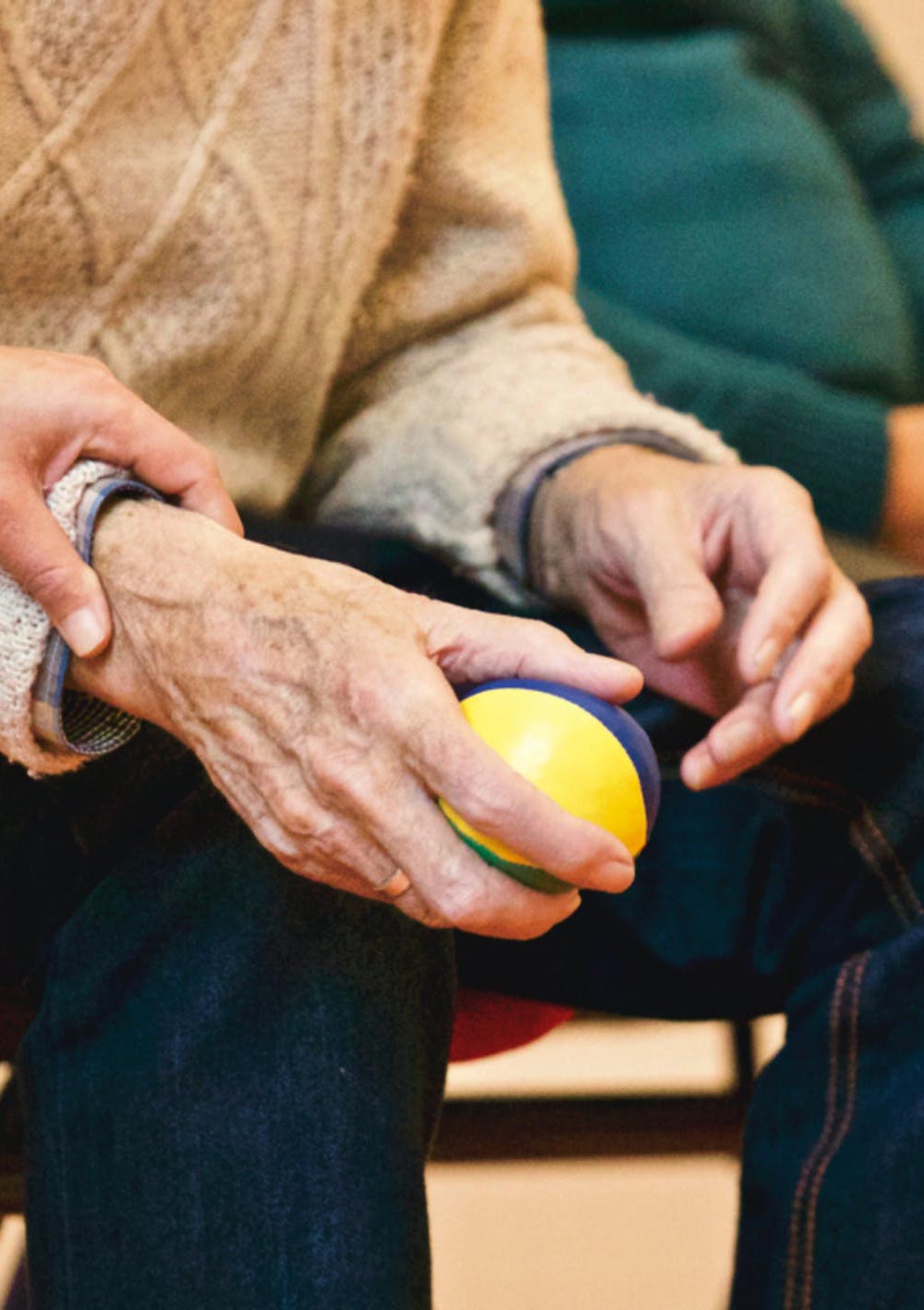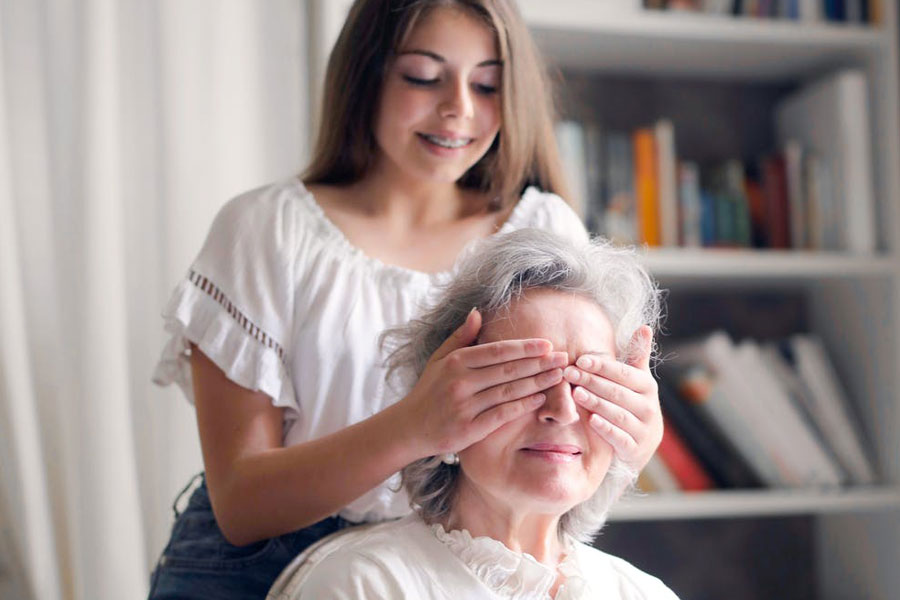 AAA HCS caregivers are well trained, dependable, compassionate, and ready to assist and help you or your loved one with all personal needs.
Bathing
Personal hygiene needs
Dressing
Feeding
Exercising
Positioning
Companionship
AAA HCS understand that having helper to assist with tasks around the house makes the lives of loved easier, in some cases it allows the person to remain at home and our service includes: Bathing and grooming
Dressing

Housecleaning
Shopping
Laundry
Meal preparation and clean up